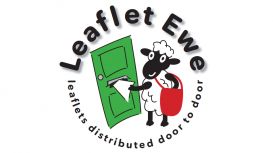 Leaflet Ewe is a leafleting company that specialises in Door2Door Distribution, with our colour coded maps, you can target the affluent, middle class and lower class areas make it easier to define where you want to build awareness and win new/more customers
Contact Details
Leaflet Ewe
RM S6 and S7 The Willows
Du Point Building Mamhilad Park Estate South
Pontypool, Torfaen
NP4 0HZ
Get Directions
Show map
---
Services
When you need your leaflets distributed, we are the company that can provide this service, we use part time and some dedicated distributors to get your material through the doors, we use targeted maps to make sure you go through the right areas, we are all about delivering you and saving you money.
It takes about 8 to 10 hours to deliver a 1000 leaflets, ten thousand takes 80hrs, if you have the time, you can get your leaflets delivered, if not, we are here to help.
Leaflet distribution is hard work, and you need to have a good team that will work hard, we have this team and will always employ with scrutiny, we understand that you need trust and we supply trust and accountability with our distribution.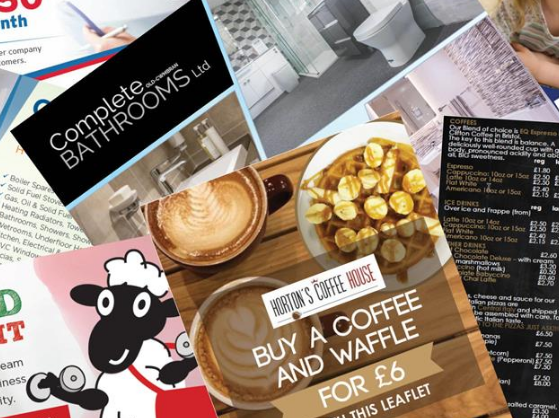 High Quality printed leaflets at prices that match your budget and business, from A6 leaflets to Trifold, the popular A5 to unusual designs, we can supply!
If we make a mistake then we reprint at our cost.
We have on average a 4 day turn-around with printing, this can be quicker if needed, except for large volumes.
We only use British companies to print our leaflets, supporting local companies and minimising CO2 on the transportation of leaflets, if you looking for ethical print, we only deal with ethical and job creating printers.
Get in touch today for our amazing deals.
Designing your leaflet to get results requires a lot of patience, and tea/coffee, why you ask, we want your design to get results, we need to understand your business and what you are offering so we can design a leaflets that your customers will read!
It is a well known fact that you have 3 seconds to grab a customer's attention, this is less if they are distracted, so we need to be brief and quick as possible, as soon as a customer see your headline, they need to know what you are offering/doing or why they should read more, if a 7 year old can't tell you what your leaflet is saying, imagine this is your customer just glancing quickly at your leaflet, what is worse, they might need your product/service, you have lost your chance to put a convincing call to action.
This is why we need time and coffee or tea together, leaflet design isn't art, it is a breakdown of your knowledge about your potential customer and offering them what they need.
Reviews and Ratings
We do not have any reviews about Leaflet Ewe available right now.