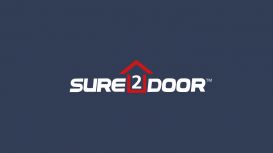 Delivering more customers to your business and helping you prosper. By using Sure2Door, you can benefit directly from our experience working in this industry. In this time we have come to know the

business of leaflet delivery very well, and can help save you time, and avoid expensive pitfalls along the way. Our GPS tracking system gives you the peace of mind that your leaflets are delivered.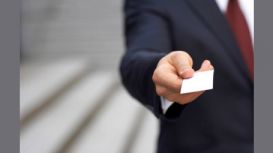 Artica Design is a graphic design studio in Eastbourne providing an excellent one to one working relationship with clients to produce brochures, leaflets, education packs, DVD and CD covers, books and

magazines, logos, cartoons and much more. We will work with you to asses how current activities work to meet your business needs and make sure that the right message is getting through to the right customer. We will find solutions that will say more about your business than you know.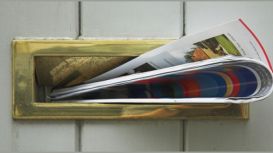 Dhdistribution is the longest established leaflet and sample delivery company in East Sussex. We are a local family run business that has been trading continuously for over 35 years from our base in

Eastbourne. We are local delivery experts who focus on what we do best, we do not have other businesses that can detract from our comittment to delivering your company the best possible results.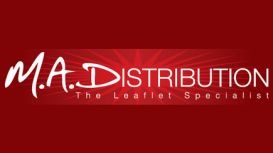 For our clients, we provide a guaranteed leaflet distribution service, making sure their message gets directly into the homes of thousands of potential customers. Our distribution delivers your

advertising material direct through the letterbox, they are not inserted in other magazines or newspapers. We cover the whole of Saltdean, Rottingdean, Ovingdean and Roedean on a monthly basis on the second week of every month.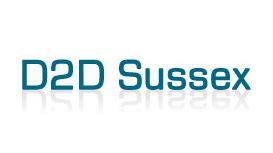 Our promotional door to door flyer and leaflet distribution marketing campaigns are bespoke to your business advertising needs and achieve direct delivery to your prospective client's residential or

business doorstep. The D2D Sussex distribution team deliver your business marketing material direct to the household or business letterboxes and doorsteps of your prospective client's, maximising its readership and impact.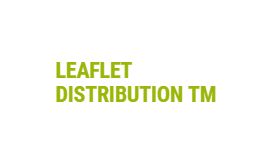 Our leaflet distribution company provides clients with reliable, carefully checked, leaflet and flyer delivery at very reasonable rates. We can guarantee all your leaflets will reach doors. We have

delivered flyers since 2004, doing many millions of them. As an experienced leaflet delivery company, potential staff are carefully screened before being considered for an interview. We are aware of the pitfalls that could be made.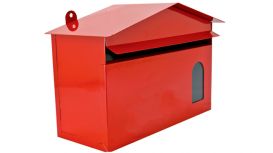 Leaflet Distribution offers leaflet distribution services to clients with a reliable, carefully checked, leaflet and flyer delivery at very reasonable rates. We can guarantee all your leaflets will

reach doors. We have delivered flyers since 2004, doing many millions of them.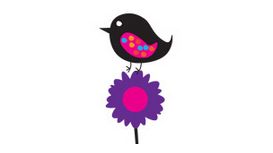 We keep our prices very competitive, our standards high and our turnaround fast! If you have tight deadlines to meet we understand the importance of having a reliable, quick and hassle free printing

service and can offer, on request, same day digital print and next day litho printing. We are based in Brighton & Hove Sussex and service the whole of the UK with a next day courier service. Our clients range from hotels and nightclubs to estate agents and design companies.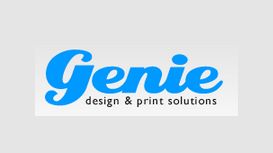 At Genie we pride ourselves not only on our efficient and professional printing and design facilities but also the friendly and personal service that we offer to all of our customers. Whether design

and print or just design or just print, it is our aim to provide our customers with the best service possible throughout the UK so they will confidently come back to us again and again.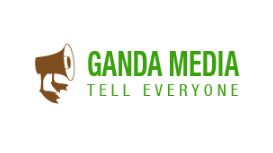 We are GANDA MEDIA. Local, professional eco-printers and multimedia marketeers, dedicated to keeping costs and carbon emissions down. We pride ourselves on a fast and consistent quality of service for

all our customers, and would like to take this opportunity to say hello and tell you exactly how we think we can help you save money. We have many years' experience and offer a range of services from graphic design, printing, network & website development and online marketing strategies.