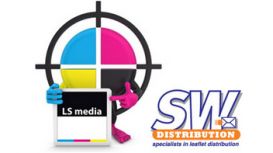 SW Distribution is a Leicester based company providing direct marketing services to both local and national businesses. Established in 2001, our management team shares over 40 years experience in this

industry, and has strong relationships with several major leaflet companies who regularly use our services to distribute leaflets, free papers and product samples throughout Leicestershire, Warwickshire and Birmingham.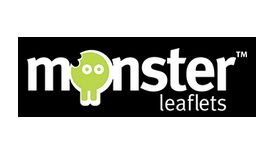 When it comes to promoting your business, event or even yourself, physical products are still a great way to get your message across. There is a focus on the benefits that come from the digital era

but giving people a physical leaflet, flyer, brochure or any form of printed good can create a connection that doesn't otherwise exist. With the graphic design Leicester support from Monster leaflets, you have the support of one of the best graphic design UK teams you could hope to find.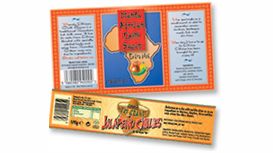 Ward Imaging & Design are a Leicester based digital printing company who also offer an in house design service. We pride ourselves on our quality, customer service and competitive prices offering

short run full colour digital print. No longer need you order 1000's of leaflets or marketing material that becomes quickly outdated - we can offer smaller quantities that can be easily updated to suit your market with a fast turnaround.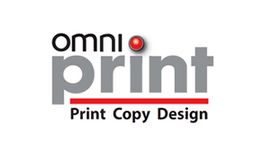 Market Harborough Printers Omniprint of Market Harborough, on the border of Leicestershire and Northamptonshire. Omniprint is the area's leading litho and digital printer. Established in Market

Harborough, Leicestershire, in 1978, Omniprint offers digital and litho printing services to individuals, companies and charities in Leicestershire, Northamptonshire and beyond.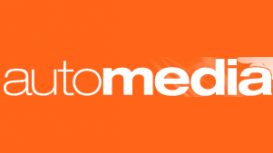 In our 37 years of trading there aren't many items that we have not been asked to supply. As part of the essential team that helps keep many local and national businesses rolling, our clients rely on

our huge spectrum of connections to save both time and money when they need to put together promotional and marketing packages - no matter how diverse a form they may take. If you have a niggling question, that one job you just don't know where to go with we probably do.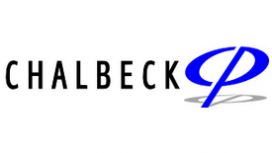 Chalbeck are a Letterhead Printing & Leaflet Printing company working with local businesses in Leicester and Leicestershire. We always aim to provide a friendly competitive service, whether it be for

a single colour Letterhead or a Full Colour Folded Leaflet. We are here to offer our knowledge and experience and advise on the best and most cost effective ways of producing your print. I just want to extend my thanks for the fantastic service from Chalbeck.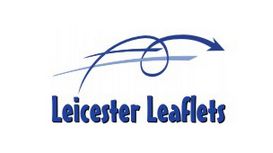 We have also carried out work for political parties including Bosworth and Hinckley Conservatives and Harborough Liberal Democrats. We can deliver from just 1,000 to any amount to suit your companies

marketing requirements. We can offer your company a unique distribution to suit your needs, to include specific areas, roads or A and B band properties only. We do not just deliver to post code areas as other companies tend to do.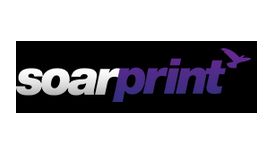 Soar Print offers an effi­cient and effec­tive Leices­ter print­ing ser­vice. We can pro­vide you with a high impact, afford­able Leices­ter design ser­vice to suit your busi­ness needs. We

can pro­vide a full Leices­ter media solu­tion, devel­op­ing your brand and apply­ing it to a num­ber of mar­ket­ing ser­vices.